It's been 18 months since the release of Windows 8 and 6 months since the release of Windows 8.1. But yet, many people are using outdated operating systems.
Windows XP and Windows 7 still have a big user base. The main reason is because they been told that the Windows 8 interface is not friendly.  Some of those people claim that they used it a little and that they didn't like it. The main reason is the introduction of the "Start Screen" and the removal of the "Start Menu" that has been used from Windows 95 to Windows 7.
So, what are the reasons to upgrade to Windows 8?
Faster startup: Apparently Microsoft started to realize how important it is to get the desktop running as fast as possible.  It's the first improvement that you notice when you update. They also added an easier way to disable some applications that run at boot from Task Manager. You can disable a few things to make it even faster. My start-up time currently is 7.8 seconds, which is awesome. The time used by Windows 7 can even be the double.
Starcraft looks as it should. It looked really bad on Windows 7. This also happens with other old applications that used to work fine on Windows XP and didn't work as they were supposed to since Vista.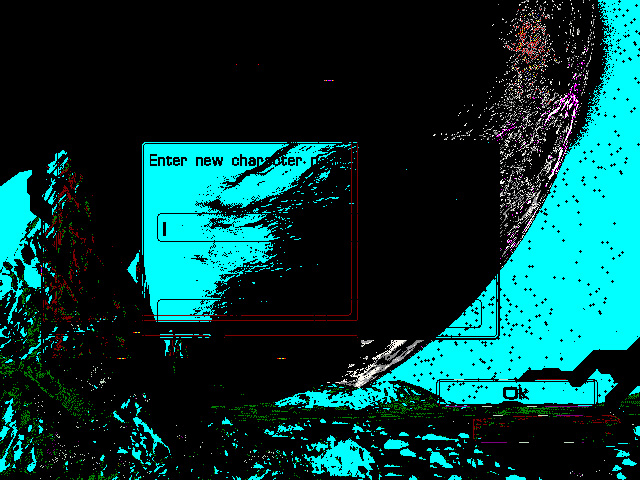 Windows App Store, some applications may be so useless but we have to admit that some look neat, like Twitter and Netflix. If you have 2 screens or more you will be in love.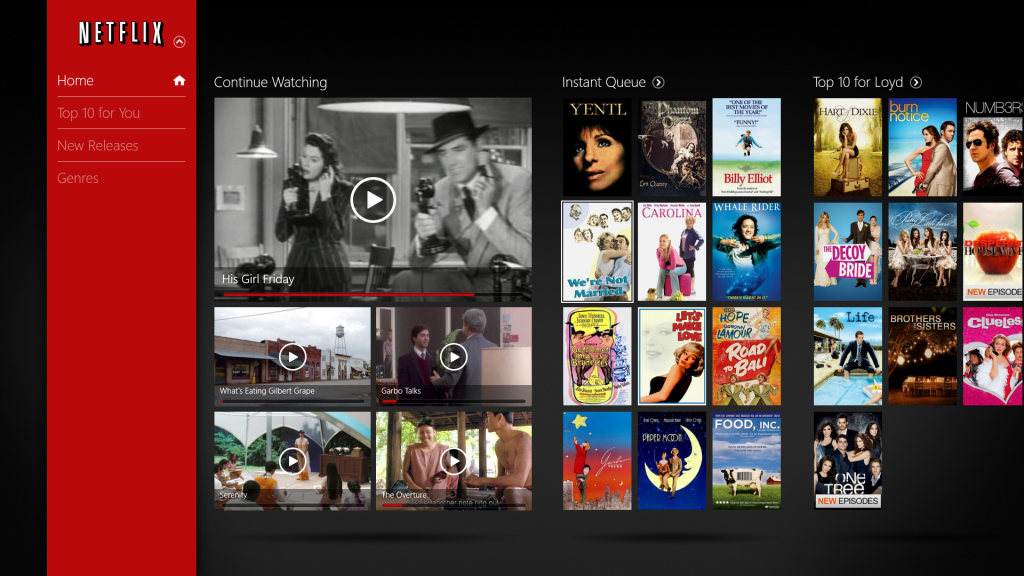 PC settings is easier for computer illiterates that have used to have a bad time using Control Panel on older versions.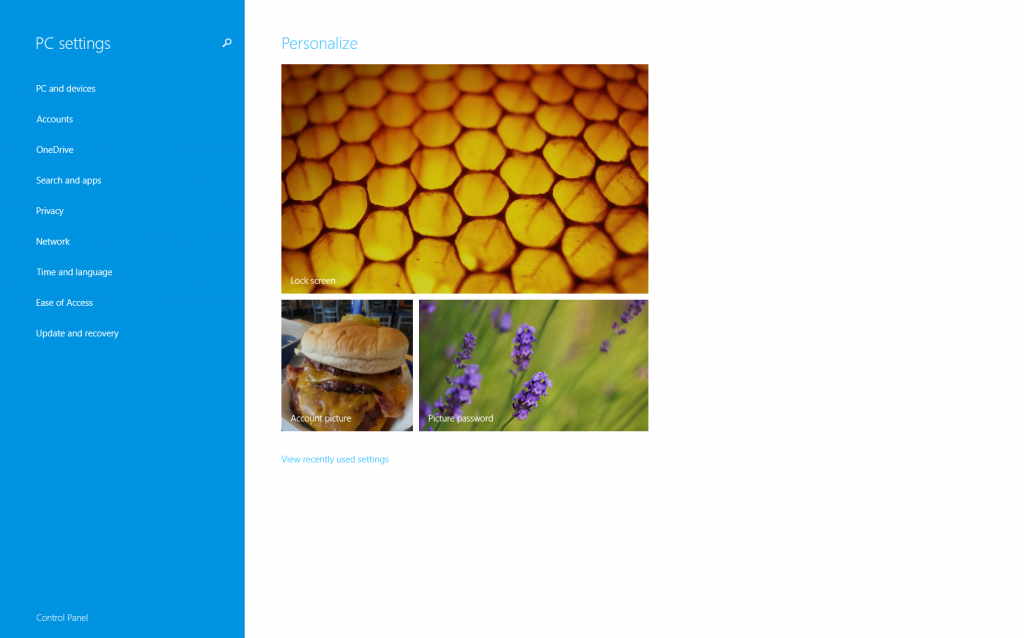 Touch screens are a nice extra. Although this post is about desktop computers, most of the newest notebooks are shipping with a touch screen and Windows 8.1 support is awesome. Just use a Surface and you will know what I'm talking about.
There are lots of bad things about Windows and sometimes I wish I could be using an *NIX shell or using applications like Linkinus, Transmit and Sequel Pro from OS X. But Linux and OS X are far from being usable on some work environments because of the lack of professional applications. (Solidworks and Proteus for example).