Edit: The talks and poll about this topic has been delayed until another date later on summer.
The complete world is aware of the problems that Mexico currently has. This is due to a large list of issues like police abuse, a drug war, and a corrupt government. These issues make Mexico the most dangerous country to work as a journalist.
Now, the country faces a bigger problem that is completely killing our freedom of speech. The new telecom bill will make the government able to censor and sanction certain types of internet content that don't fit into ambiguous concepts which are not yet defined and will be used for convenience of certain political parties. These practices are a violation to our online freedom of speech, which is an human right.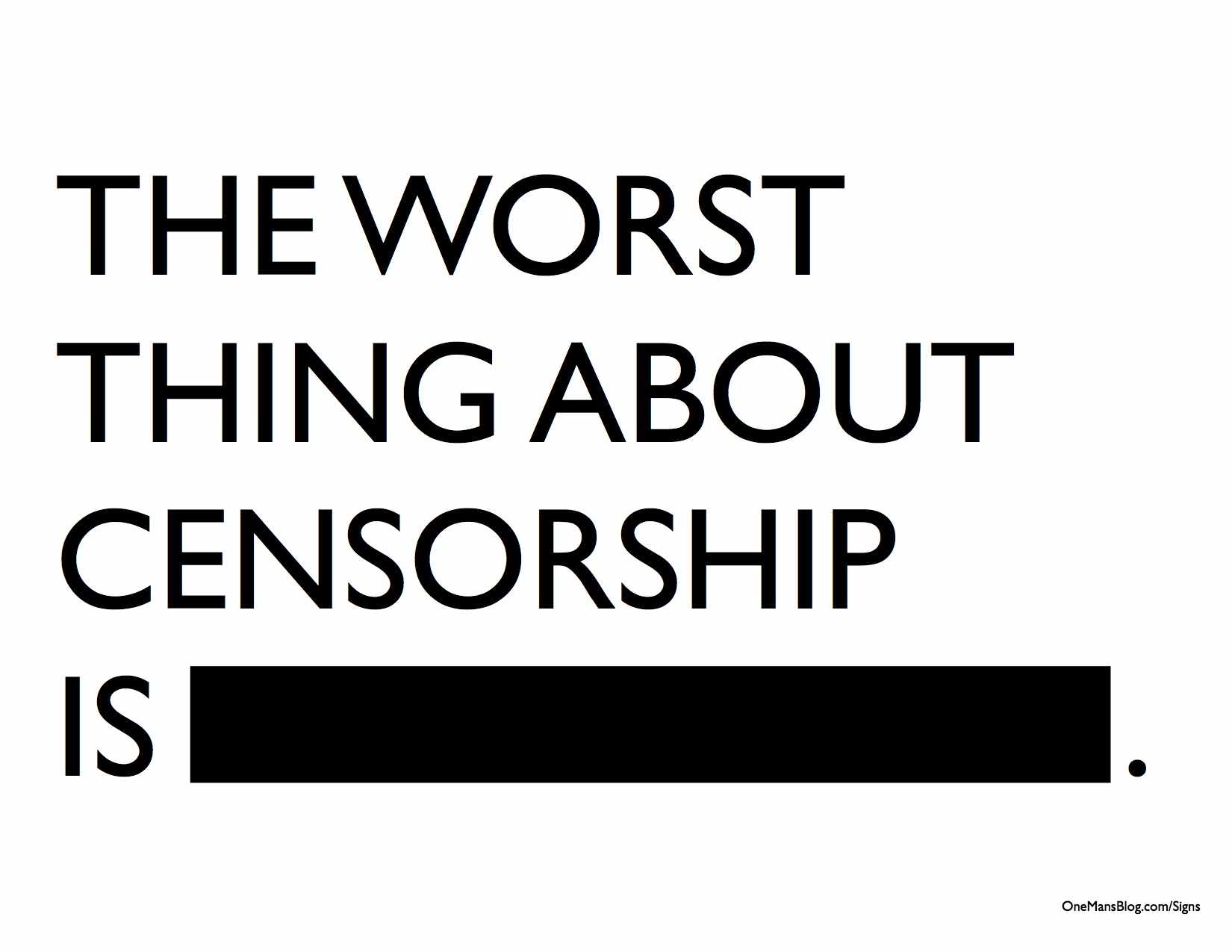 The ISPs will be able to charge for a premium internet service. Which means that net neutrality will die too.  So they'll to limit the bandwidth or block services as they want.  An example could be, that Telmex will able to limit bandwidth and slow down Netflix to boost their own service (ClaroVideo) unless we pay an additional fee. Alternatively, ISPs may try to negotiate a deal with the service providers (for example, Comcast tried to get Netflix to pay a share).  Either way, ISPs win while everyone else loses!
You may think that this will not be an issue, but as we learned, we can't trust the government of Mexico. They will censor anti-government protests and the activism that informs people about facts about the drug war (which are censored at TV and newspapers).
The future of this bill will be determined tomorrow (April 22). The bill requires a majority (or 65 votes) which means that the ruling party (PRI) and PVEM that usually vote together, will only need 4 extra votes from the opposing parties.
Sources: bnamericas, vice.com, sopitas, internetparatodos