Today, May 1st, is the commemoration of the death of Ayrton Senna, a Brazilian that is better known for being one of the best F1 pilots ever. Senna was born in São Paulo in 1960 and died at the age of 34 in 1994 at Imola, Italy.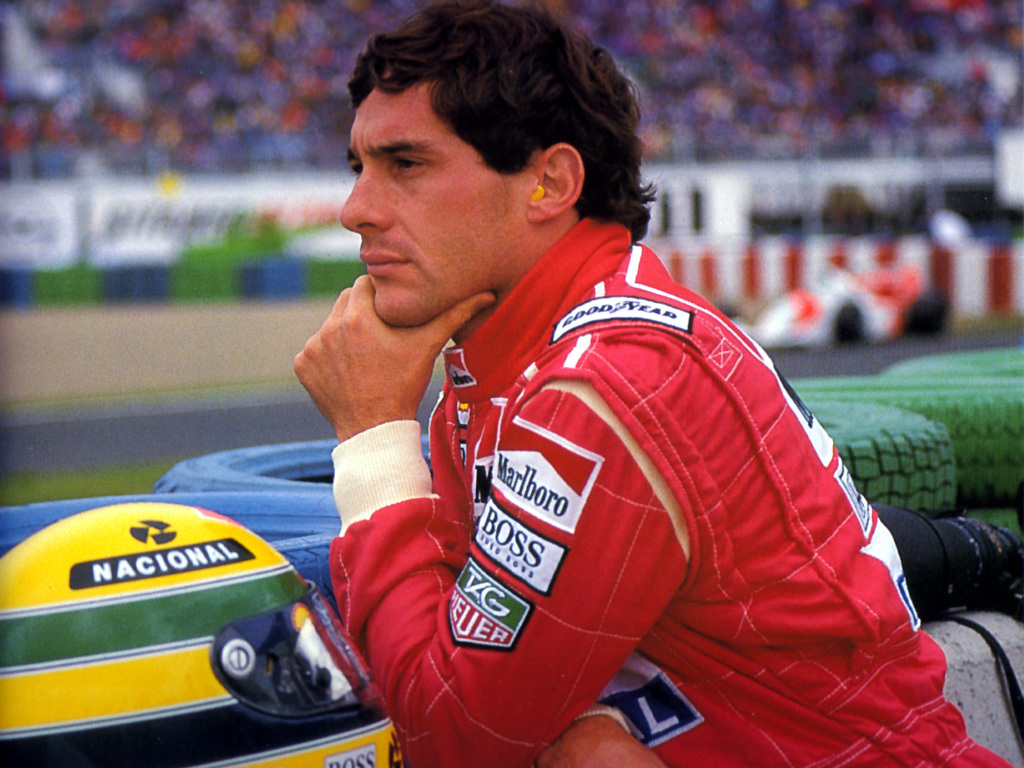 Senna was recognised for being faster than anyone before. He won three F1 championships, 41 Grand Prix,  had 81 podiums and 65 pole positions at the end of 10 years career in the maximum motor sport category.
His qualifying times were insane! He was faster than anyone at the grid. Including his own team mate, Alain Prost. He surpassed all the limits previously known with an innate driving talent.
All the other drivers at the grid were his rivals but also his work partners, his friends, as he demonstrated when he saved Érik Comas after his crash. He was the first to arrive to the crash scene and disregarding his own security ran to help him. He was a winner, as he demonstrated at Brazil. All his fans were shouting his name, wanting him to take his homeland Grand Prix. His McLaren transmission got jammed and was stuck on sixth-gear, but he still amazingly keep the lead from start to finish. He was someone that learned from his mistakes, as seen when he took his first championship by winning six of eight races after his crash at Monaco in 1988.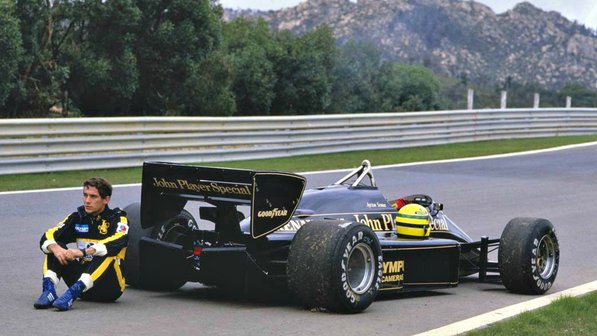 The main thing is to be yourself and not allow people to disturb you and change you. You have to be yourself, even though many times you make a mistake due to your own personality. You learn, and you must learn through your mistakes and get better.

I believe if you have the ability to focus strongly on something then you have the ability to gain from it. It's been like that all my life—it's always been a question of improving. There is no end, as you go through you just keep finding more and more, it's fascinating. We are made of emotions and we are all looking for emotions—it's just a question of finding a way to experience them.

– Ayrton Senna
Besides his performance at the sport, his legacy is bigger than that, as he was also knew for being a man of faith, a devout Christian and his philanthropic generosity.
When the Brazil football team won the 1994 World Cup, they dedicated their victory to Senna by holding a banner after winning the finals. The FIA greatly improved the safety to the sport after this, which included improved crash barriers, more safety standards and redesigned tracks.
Many people that have lots of money do philanthropy to have a better image. Senna was different as he really wanted the best for the youth of his country. His family continued his philanthropy work by founding the Ayrton Senna Institute months after his accident.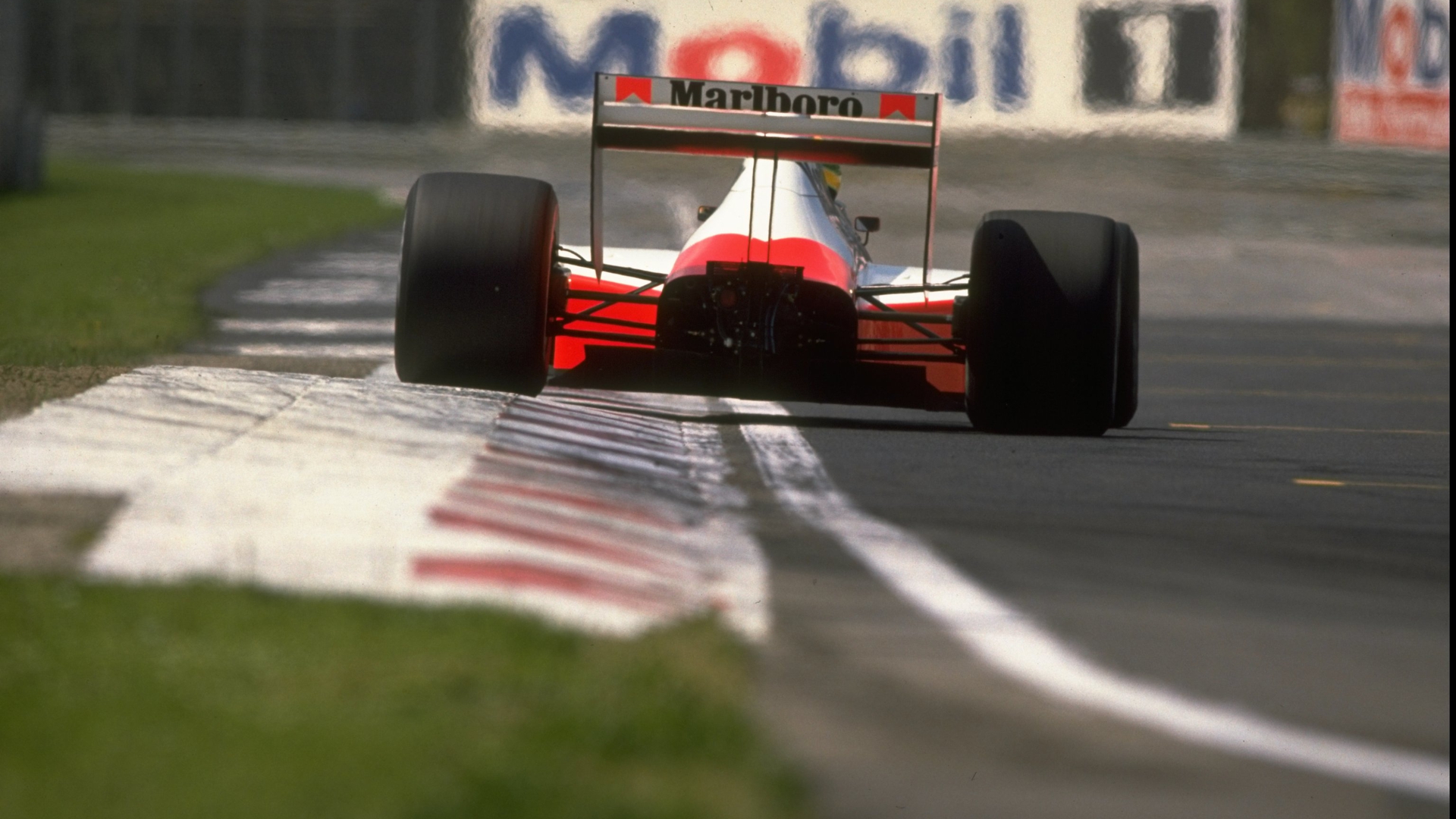 He will always be a hero to remember for his personality and skills, rest in peace Ayrton.